Cinnamon & Galib were married last weekend! We joined them for 2 of the many days of festivities, capturing both the ceremony and lunch reception on Saturday and the let-down-and-party soiree at the Fairmont Airport on Sunday.
With essentially 2 weddings worth of images, where do I even start?!
Shoes – of course, with the shoes!
Galib in his finest
The Honour Guard during the ceremony

It's all in the details
Portraits – just a few minutes away from the guests in the hotel
Portrait of a Party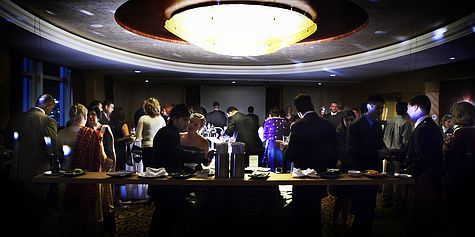 Speeches!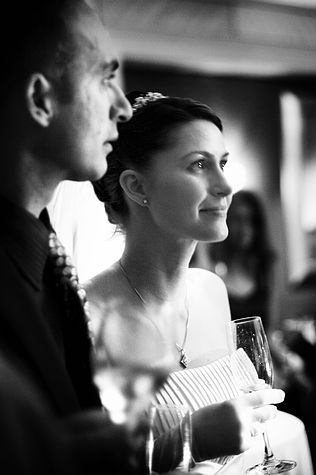 And, of course, the dancing!
Cinnamon – that Grace Kelly look you were after? Couldn't have pulled it off better. You were GORGEOUS!
Have a fantastic honeymoon, and congrats again! See you when you get back!!