I adore happy emails and notes, and this one is right at the top of the list –
"Hey Guys,
Best. Email. EVER!!!
We love, love, LOVE the pics! They are all so fabulous, the whole day was captured perfectly. There aren't enough words to describe just how fantastic the pictures are. Thanks again for the fabulous photos! You guys rock!
Abby & Nick"
Here are a few of our favs –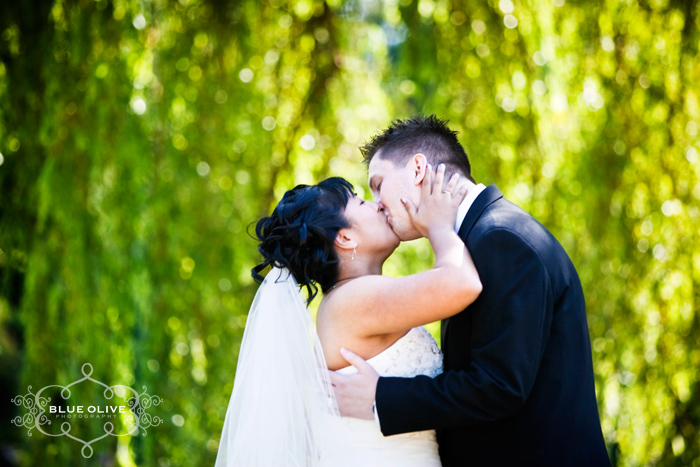 Abby is one of the happiest people I know, and her excitement leading up to her wedding to Nicholas was just contagious. Van Dusen Botanical Gardens and Cecil Green set the stage for their day.
Cheers to you both!