Karen & Arjuna flew from their home in New York to Vancouver recently for a whirlwind wedding weekend. The ceremony day started out at the Mission Sikh temple and continued into the city for the Fairmont Hotel Vancouver reception!


With a day that started very early in the am and went into the late hours of the night, it's almost impossible to pick just a few images. Here are just a few of the many that caught our eye…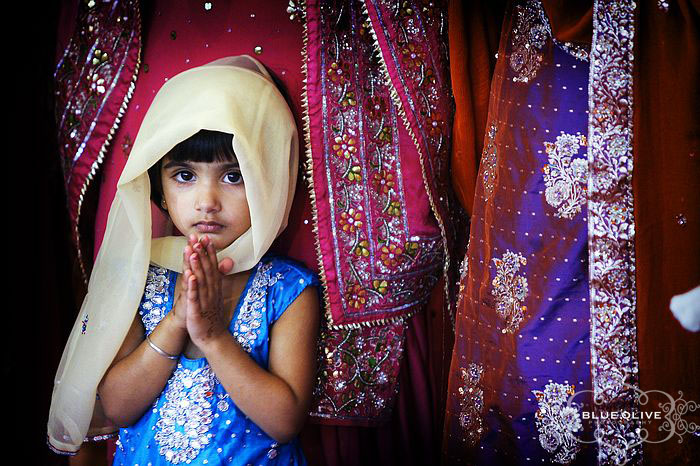 The day came together with the amazing Geneve from DreamGroup productions planning and organizing, with decor and flowers by Wedding Design Studio, (yet another!) gorgeous cake by Paula from Aeyra cakes, and rentals through Upright Decor to name just a few. Jeanie joined the Blue Olive team to round out the day.


Congrats congrats to you both! We hope your New York reception winds up the festivities with just as much grace and glamour as the one here in Vancouver. Cheers!