Jen and Neil are getting married in March in Tofino – our very favourite place to shoot. Yesterday we headed out to Granville Island for their engagement shots. If their session yesterday was any indication, we cannot WAIT for their wedding, it's going to be a tonne of fun and yield some stellar images!
The Girl
And the Other Girl – Sasha
Together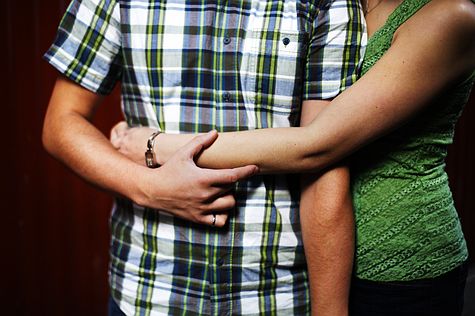 The Family
And my favourite shot of the day!
Can't wait to share the rest! It was great to see you both