Originally from Vancouver, Brooke and Russ have been living in New Zealand for the past few years. We've been chatting with them for almost a year and a half as they planned their wedding from afar, and were super excited to finally meet when they flew to Vancouver in the days before the wedding!
I think one of the coolest things for them was that it really wasn't just a wedding, but also a reunion – living on opposite ends of the globe it becomes a rare treat to spend time with closest friends and family.  They had a close knit group of people there to celebrate with them, and no one wasted any time in starting the party. What a blast!
Detail, details. Kudos to Paula at Aeyra Cakes for yet another gorgeous cake as well as the folks at ko-'ket design and Eleni Floral for their share of these details
The Ceremony – I love Brew Creek Lodge, it's such a great venue and this is just one shot that shows how gorgeous it is
The Bride & Groom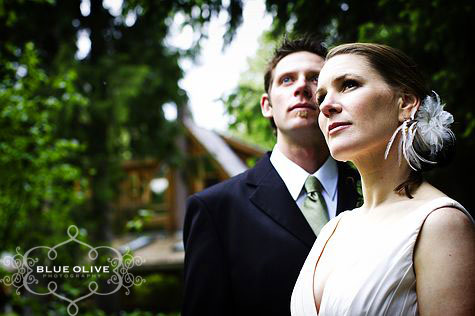 This reception shot pretty much sums it up
And – the party! Oh, the dancing. I couldn't pick just one…
CONGRATS again to you both! Hope you are well back in New Zealand, and that your Tahiti honeymoon was fabulous.
Thanks as well goes out to Jeanie for doing a stellar job second shooting!
Cheers!