Beck & Dav's wedding was small, cozy, and *definitely* memorable. The ceremony took place in the marriage registrar's yard, and ended with the jingle of the ice cream truck as the brides decided that their first act as a married couple would be to chase down Mr. Whippy.
A comprehensive tour of Vancouver followed, from Kits beach to the alleys of Yaletown, during which the aussie pair and their two best friends taught the locals new things about their city.
These two felt like celebrities with their own paparazi, but they had a lot of fun with it. Here are some highlights of their whirlwind Canadian wedding!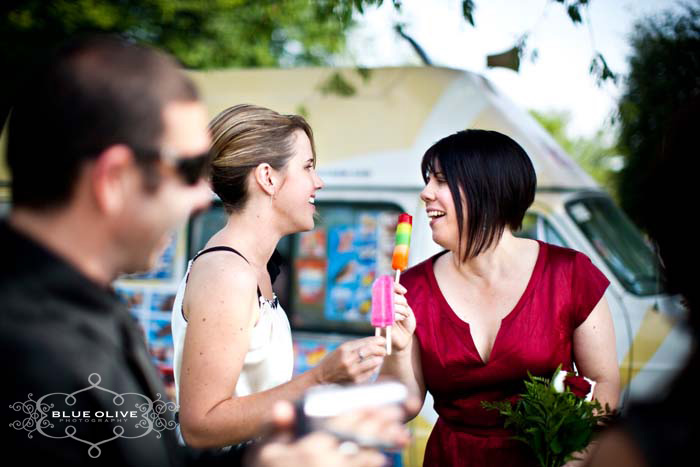 So ladies, when you moving? 😉